Fidel Samour and Jorge Raul Rivera, childhood friends from El Salvador, dreamed of building a roastery and retail space to showcase Raul's award-winning coffee in Little Rock, Arkansas. They imagined a partnership that would not only bring an excellent coffee experience to the Little Rock community, but would also honor all who were involved in creating it along the way. This discussion over coffee set Fidel and Raul's vision in motion. Nearly four years later, after designing a beautiful space and gathering a team of talented and dedicated people, Fidel & Co opened its doors.
Since Fidel & Co's launch in 2019, the company has stayed true to the ideals it was founded upon. The cafe is proud to source all of its coffee directly from Finca Santa Rosa, Raul's farm located in the Chalatenango Mountains in El Salvador. This partnership enables Fidel & Co to highlight the unique and exceptional varieties of coffee grown at Finca Santa Rosa, and sourcing directly from the farm also ensures transparency within the supply chain. In light of the ongoing global coffee crisis, which has forced many farms to lower worker wages to compete with surplus prices, Fidel & Co is pleased to partner with a farm that values and fairly compensates its farmers, coffee pickers, and mill workers.   
Fidel & Co extends this level of care to everyone that plays a role in its operation. A core belief of the company is that all who are involved, from the farmers to our roaster and baristas, should be treated with dignity and compensated justly for their work. It takes a great deal of effort and many skilled hands to create each cup of coffee we serve. At Fidel & Co, we do not take this lightly. By cultivating a team on the foundations of respect for one another and passion for the craft of making coffee, we are able to achieve a level of distinction in everything we do. The same is true for the food program at Fidel & Co, which features items that are scratch-made with top quality, locally-sourced ingredients. Our team of talented chefs, bakers, and cooks make all of our bread, pastries, spreads, and proteins fresh. This attention to detail sets our food apart, mirroring and accentuating the care devoted to our coffee program.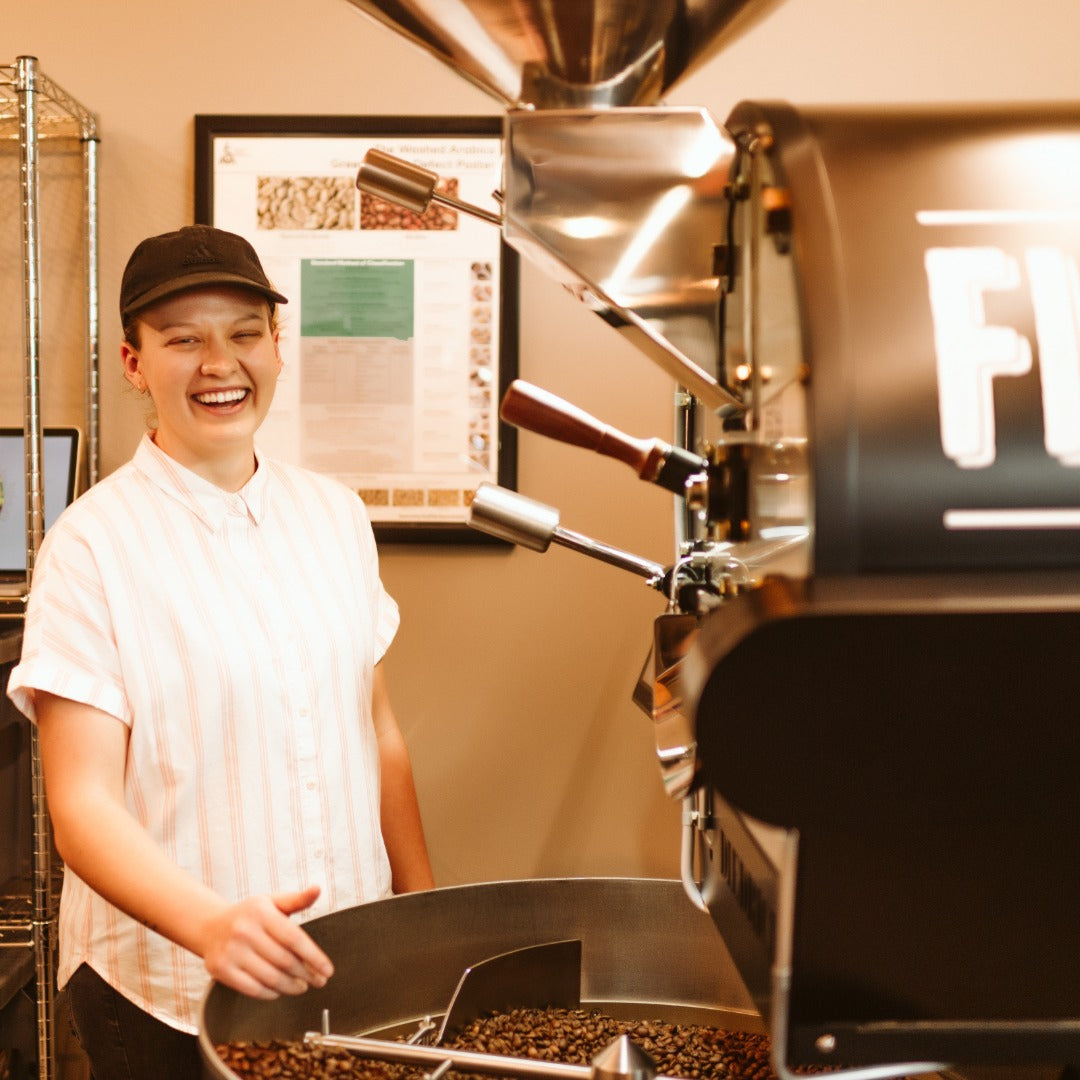 Whether you interact with Fidel & Co through a cup of coffee, the food, or a bag of your favorite roast, we hope the care put into each item is evident and elevates your experience every time. We truly appreciate our customers and look forward to serving them every day!